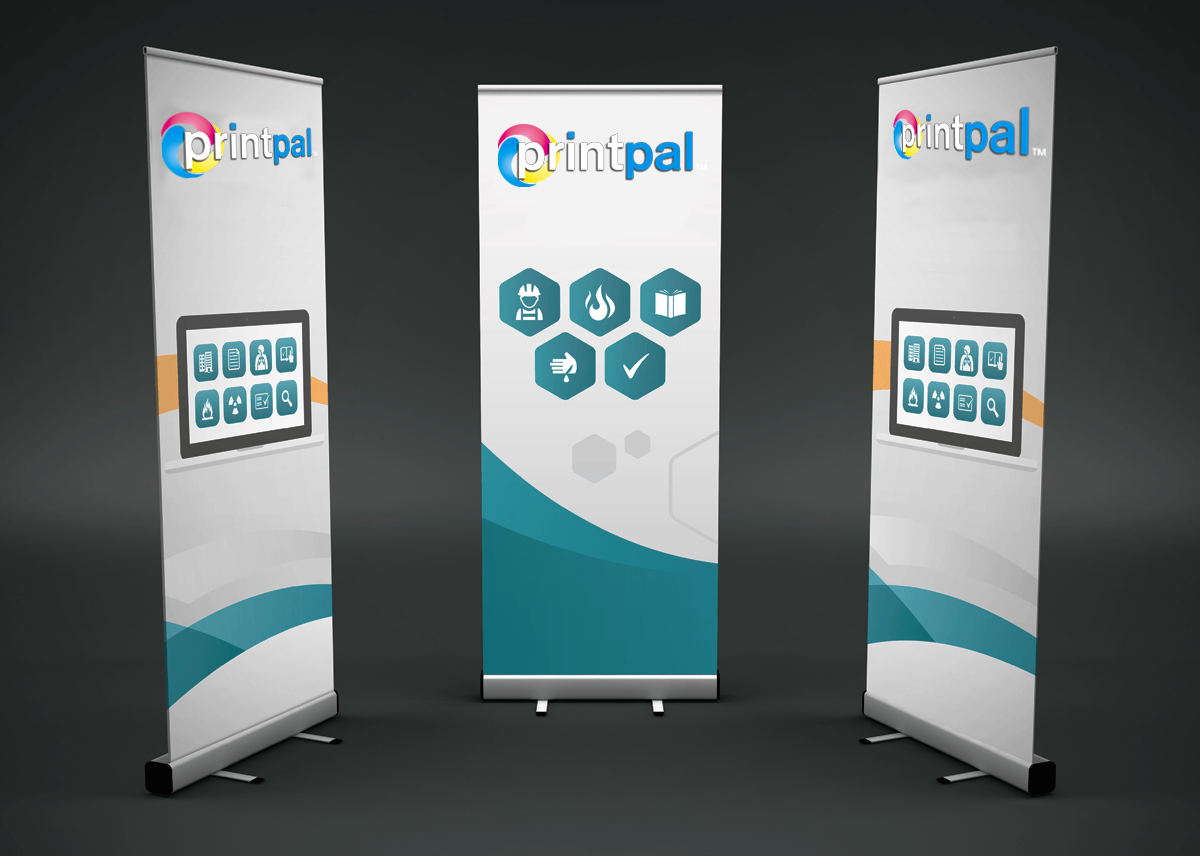 The use of roller banners to advertise your business or product has become hugely popular. This inexpensive, light weight and portable advertising tool is an invaluable marketing resource used at both trade fairs and exhibitions. You simply need to decide on your design and then arrange for roller banner printing services!
Getting the most success out of your banner lies largely on the design and information you put on the banner. A simple, yet striking design will make the best impact. Don't mistake designing a banner as easy. It should be taken as seriously as other aspects of your company's advertising and just as much thought and effort should be put into it, as say for example a press release. Selectively choose what information you would like to put on the banner, taking into consideration that customers read from left to right and top to bottom (use large format printing).
Images are a great way to attract attention to your banner. Make sure to use high quality images, preferably stock images. Be careful not to blow up images from the net as they will look pixelated and ruin the effect of the banner. Also, remember to put your logo on the banner in an obvious place. Finally, the material used for the banner printing is hugely important. Make sure to get your banner printed on high-quality, PVC paper that is banner grade. Choosing more durable and heavy-duty material will not only provide a superior look but will also prevent curling of the material when on display.
Once your roller banner is ready to be printed, make sure to double check that your design portrays the message that you are trying to get across. When roller banner printing is done correctly and professionally it's a valuable advertising tool and is a great addition to your point of sale material.